Category Archives:
Events & Conferences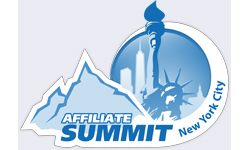 Check out what a great time everyone had in New York at ASE 2014!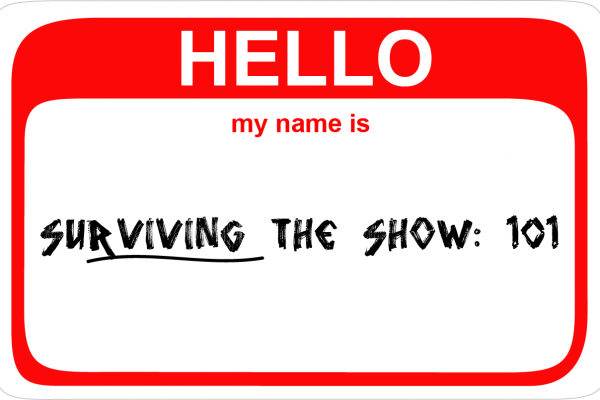 I've been on my flight for 15 minutes. Left LaGuardia with an on-time departure and the flight crew has informed us it's safe to use our electronic devices. I have survived Affiliate Summit East and Leads Con neatly intact. So long New York. See ya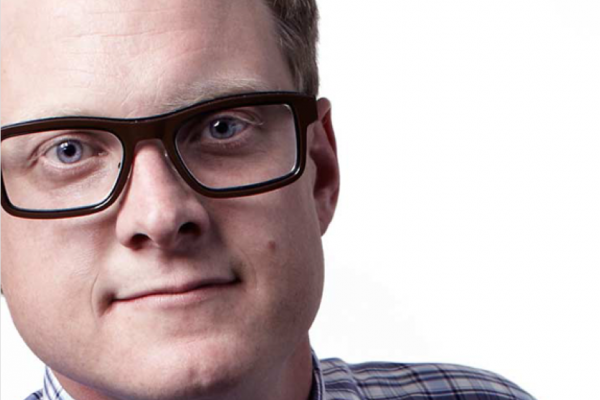 See You at the HitPath Masters Conference! Andrew Davis, author of Brandscaping shares his excitement over the HitPath Masters Conference here!